Hey guys! I just wanted to let everybody here know that I'll be exhibiting next weekend (May 10th-11th)  at TCAF! IF you don't know what TCAF is, head on over to their site and find out: TCAF!
I'm pretty excited! I've been going with my girlfriend for the past 4 years but this will be the first time I'll be selling stuff! So if you're in the Toronto area you should definitely stop by!
What am I selling? You probably know! But if you don't I'll tell ya!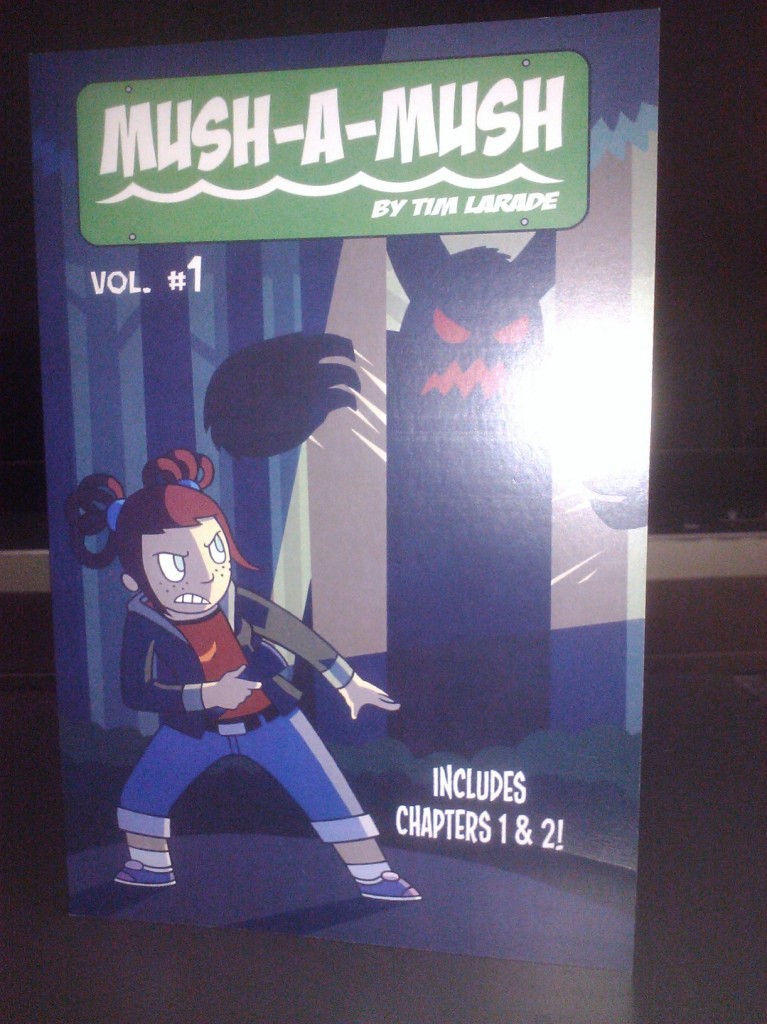 I'll be selling the first volume of Mush-A-Mush! It contains the first two chapters and concept art. It's 75 pages in full colour! It's pretty nice, if I do say so myself! And you can pick one up for $15!
I'll also have a bunch of prints including these: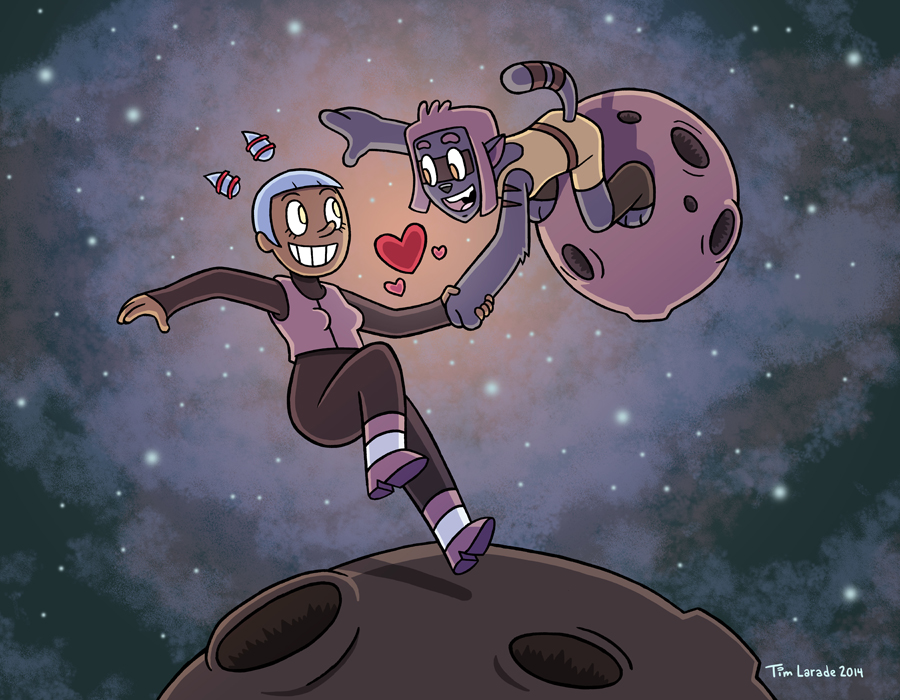 A brand new print for TCAF of Cosi and Tang, characters from an upcoming comic I plan on doing!
But if you here for Mush-A-Mush there's always this: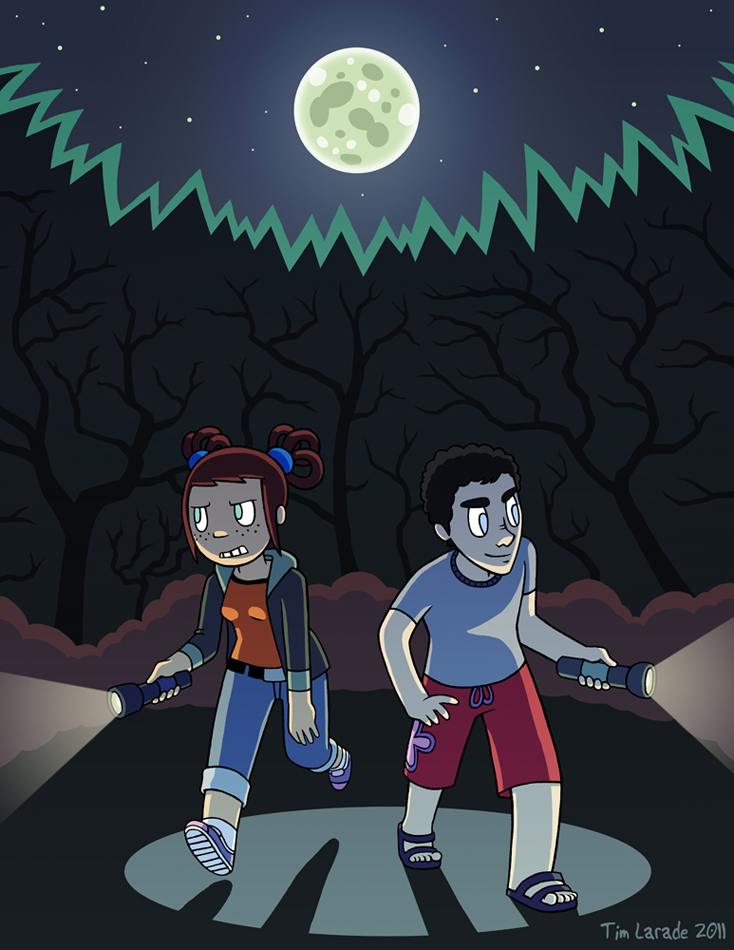 I should also have a bunch of other prints! And I'll probably be doing commissions as well! So be sure to stop by.
Also you definitely want to stop by to check out my girlfriend, Faith Erin Hicks' work! You've probably heard of her because she is so awesome!
You can find the two of us on the second floor of the library, right here: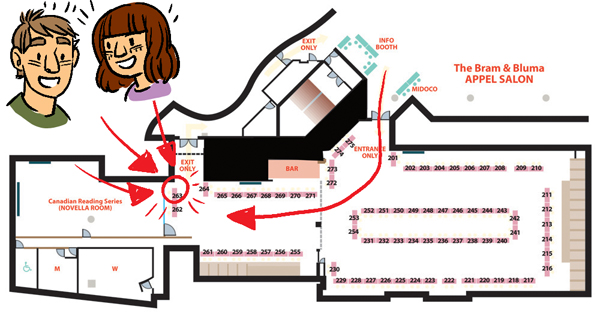 I hope to see you there!