True fact: I grew up in a Christmas tree lot. Well technically our house was surrounded by a Christmas tree lot, which is owned by my Grandfather. And luckily I only had to help shear them once (I presume I did such a bad job that he didn't want to ask me again.)
Anyways it's been a while since I've put up any photos of real locations so here are some of the actual Christmas tree lot: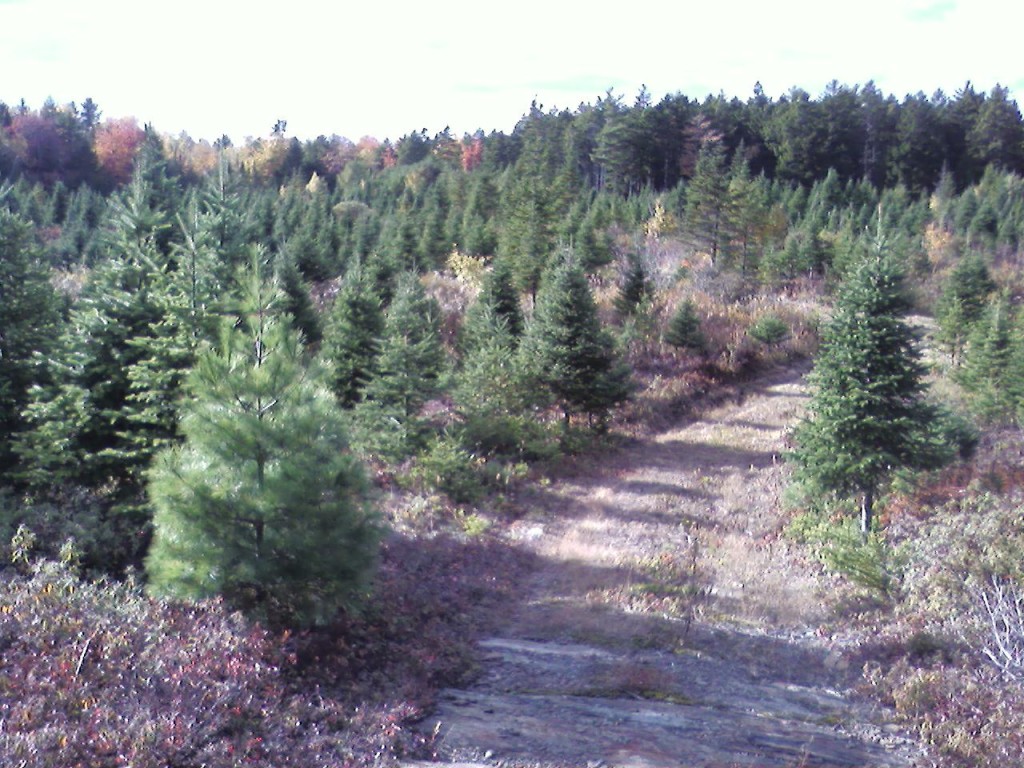 It was always fun to take trips back into the lot, whether it was by foot, on bike, or on the tractor! Yes you heard me, the tractor. Maybe that will be brought up sometime in the future in the comic! *Wink wink* *Nudge nudge*
Enjoy the page, the photos and I'll see you back on Friday!