Maybe Sean is crazy. That's not too hard to believe is it?
Just THREE more pages until chapter 1 is wrapped up! Pretty exciting get this first one under my belt.
Anyways like I promised here's even more storyboard pages after the break. I think I'll have the rest of them up on Friday. (But no promises.)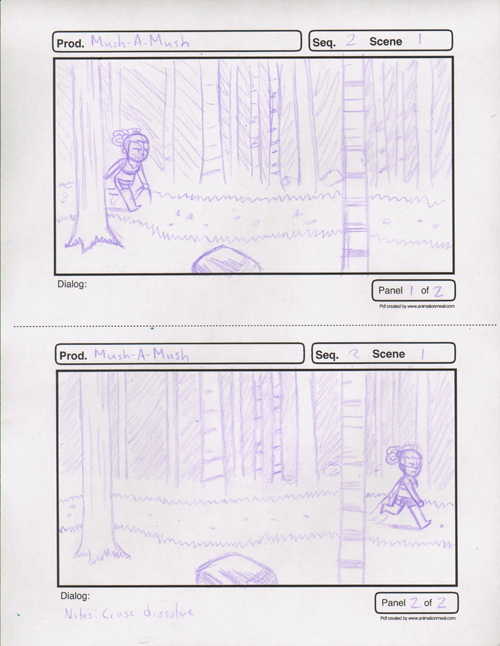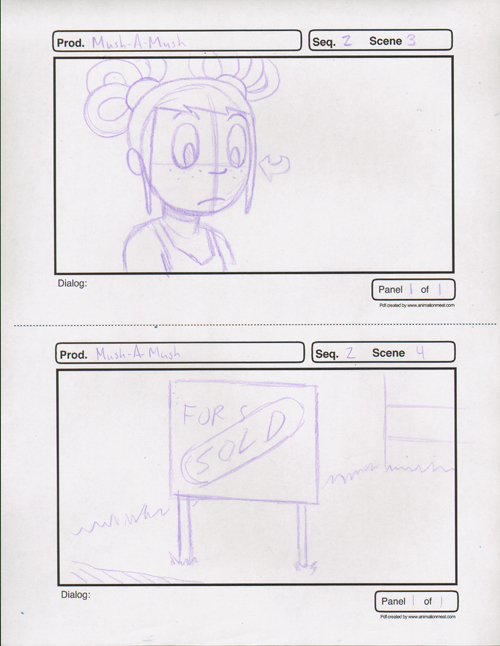 And those cover up to page 16! I hope you like them.
Anyways enjoy the comic and have a great week!